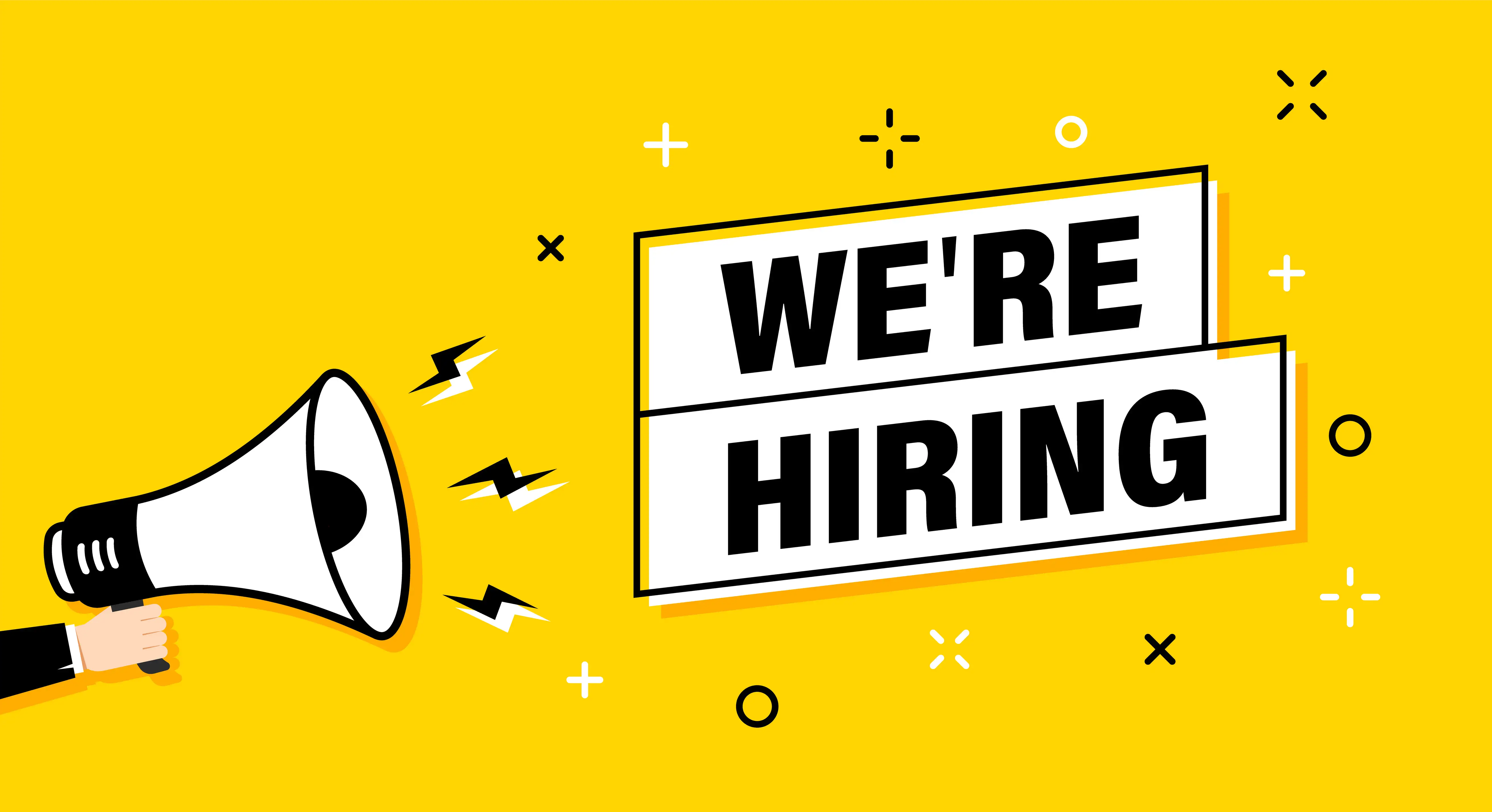 3 day weekend every weekend! Every Friday Off!
Searching for an experienced technician that truly cares that is proud to put their name on the jobs they do.
We stand behind all of our technicians and everyone on the team helps hold each other accountable for being the best they can be. Everyone here strives for 100% customer satisfaction.
We have one of the best A techs around that helps everyone else out in the shop. None of our team is afraid to ask questions or for help.
We do in-house and outside training throughout the year.
Since culture is our number one priority, we will have you come meet the team during an interview so you know who you could be working with and so they can get a feel for who you are too. We don't hire anyone without the whole teams approval.
This shop is progressive and wants to change the industry to show people how professional we are and how much we truly care. We want our customers to feel confident in the decisions they make for their vehicles. We do mostly maintenance on our customers' cars because they understand the importance.
All work orders and inspections are done with a tablet by the technician. We take pictures of recommendations, during the job we perform, and after we are all done. The customers LOVE it.
Come be a part of a shop that is truly changing the industry for the better! We are 'Technicians', and we deserve to be treated as the professionals that we are. We at Rod's have been and will continue to compete with ourselves to keep being the best possible version we can in the automotive industry. The industry as a whole has had a bad rap. But we have been changing that with the unique way that we service our customers, and the way that we treat the people that work with us.