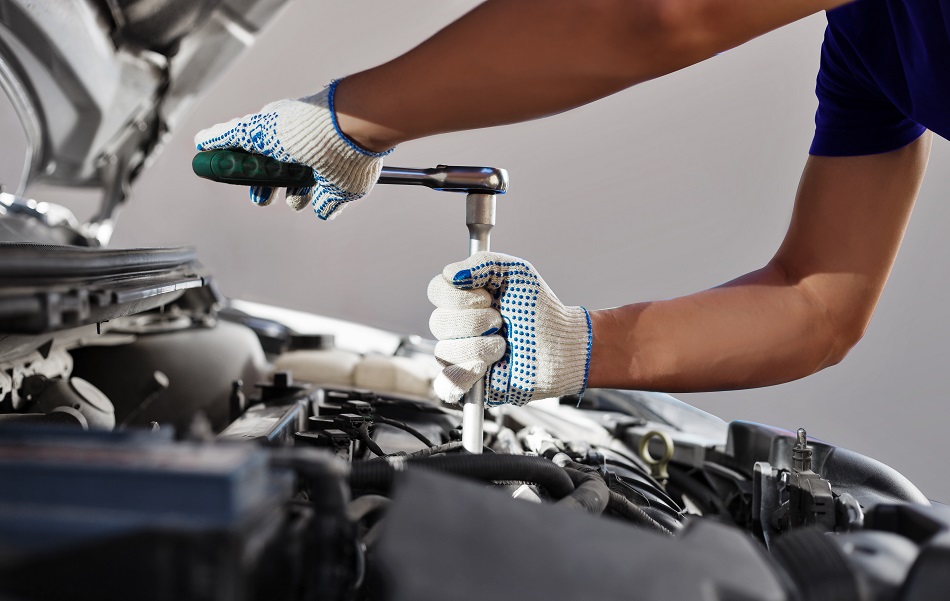 A Brief History of MINI
Whether you are driving in Bellingham, WA, Deming,Wa, Everson, WA, Ferndale, WA, or Lynden, WA, your MINI is sure to stand out. The MINI was created in Britain as a response to make a more fuel-efficient car. In 1957, Sir Leonard Lord from the Morris Company hired his top engineer Alec Issigonis to lead a team of designers to make this happen. The result was a car with a traverse engine and gear box, which allowed for a front-wheel drive. With all four wheels pushed to the corners of the vehicle, the car had more interior space and a wide stance, which gave good balance and nimble handling.
Production of the first MINI, a two-door saloon, started in 1959. A three-door car was added in 1960. Several more models followed, including a two-door van, a convertible coupe, and a two-door pickup. The iconic MINI Cooper was released in 1961. Following its initial release, MINI released more MINI Coopers with more powerful engines. In addition to being exhilarating to drive, owners loved how easily their MINI became an extension of themselves, which still holds true for MINI drivers in Whatcom today.
The MINI Cooper went on to become the bestselling car in Britain. With all its value at an affordable price, it's no wonder so many Bellingham residents choose to drive a MINI.
MINI Today
We at Rod's Japanese Auto Care can take care of your MINI, bumper to bumper. In addition to specializing in auto repair and hybrid service, we also do MINI brake repair, transmission repair, and servicing. Here are some of MINI's most popular models driven today:
MINI Cooper: This small economy car was produced from 1959-2000. Over the years, the MINI Cooper has won many awards, including second place for Global Car of the Century in 1999, the Number One Classic Car of All Time, and the 2002 Editor's Choice Award from Grassroots Motorsports.
MINI Countryman: The MINI Countryman is a luxury crossover SUV that was the first MINI car to be produced by BMW. In November 2010 and May 2017, the Euro NCAP awarded the MINI Countryman a 5-star crash rating.
Your Auto Shop for MINI Repair
When your MINI needs repairs, you can bring your car to Rod's Japanese Auto Care in Bellingham. We've been fixing cars since 2002, and our highly trained mechanics receive ongoing training in automotive technology and auto repair services and will offer you dealer-quality knowledge and experience without the dealership pricing. Your car will go through an inspection and safety check, and all the needed repairs will be thoroughly explained for your approval. Some of our key services include general auto repair, maintenance, and MINI engine repair. We will never recommend repairs that aren't absolutely necessary. So, why not give us a try?
If you are in Bellingham or the surrounding areas, schedule an appointment at Rod's Japanese Auto Care today! You can schedule an appointment with us online at https://japaneseautocare.com/ or give us a call at 360-398-2944. Rod's Japanese Auto Care - Serving Bellingham and beyond since 2002, Rod's Japanese Auto Care provides you with honest, transparent, and reliable repairs with exceptional customer service..