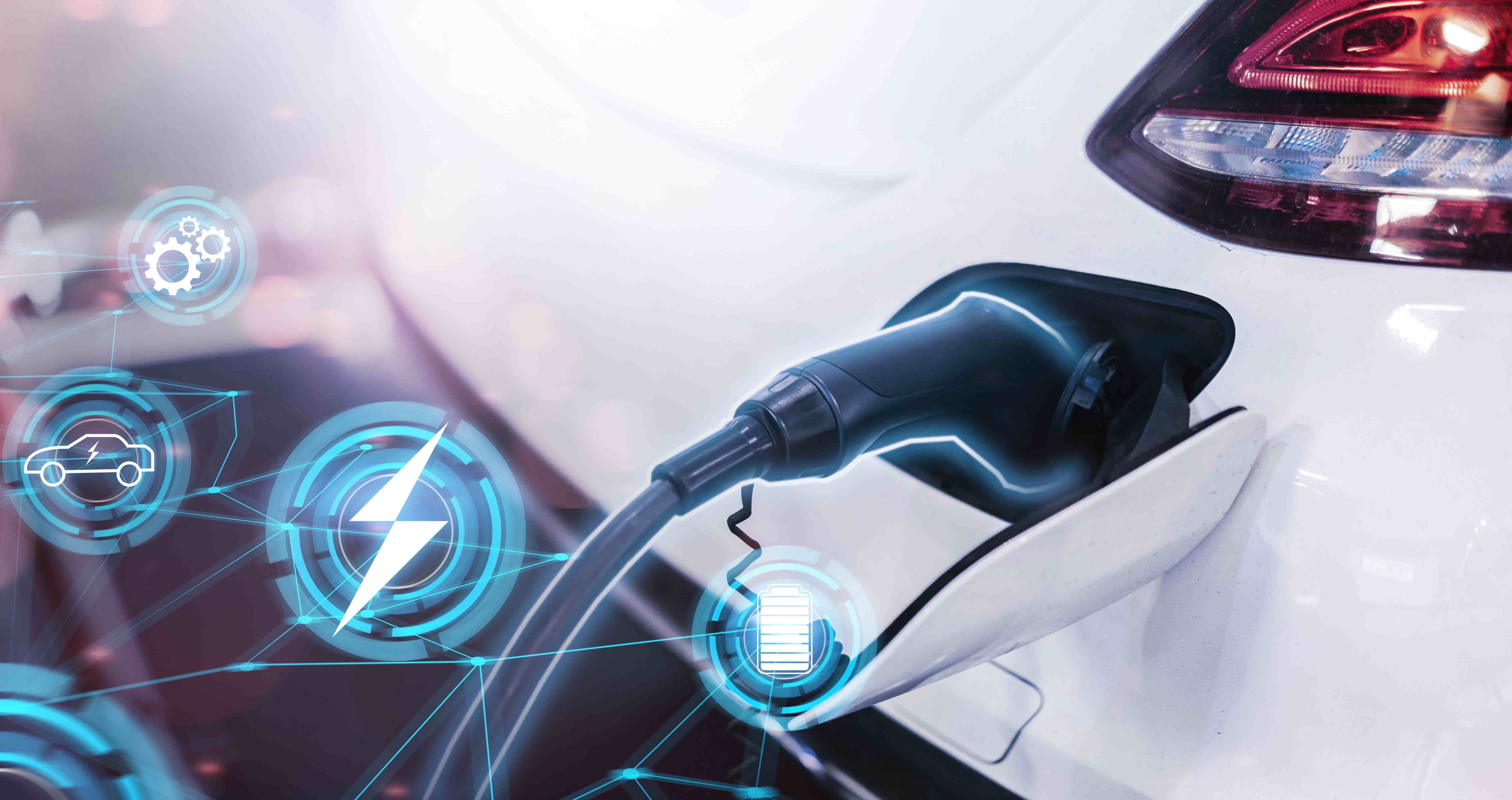 Hybrid Maintenance
Rod's Japanese Auto Care is committed to hybrid and electric vehicle maintenance and repair .
We use only certified parts and fluids while following up with you after every scheduled service.
Some of our common maintenance services include:
Full comprehensive Health and Voltage Diagnostics
Cable inspection and repair
Liquid System Flush Out
Transmission Flush of Fluid
Inspection of seals, exhaust, cooling system components, power train, wiring and suspension
Oil change
Tire inspections and tire rotations
Ensuring idle-off faculties and start-up
Inspection of fluid levels, hoses, throttle body, wiring and belts
Hybrid Repair
Hybrids are sure reliable, but like any other vehicle, your hybrid needs extra attention.
Our ASE Certified technicians at Rod's Japanese Auto Care go the extra mile to make sure they have the most current training, and high tech specific information systems, and diagnostic tools.
Some of our more common hybrid car repairs include:
Battery Replacement and Cable Repair
Battery Conditioning and Testing
Battery Filter Replacement
Air Conditioning Service and Repair
Check Engine Light Repair and Diagnostics